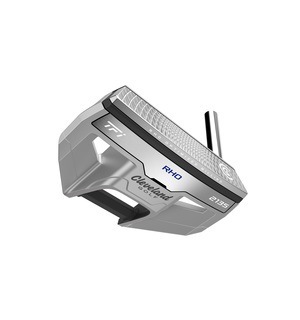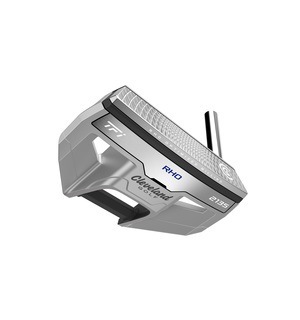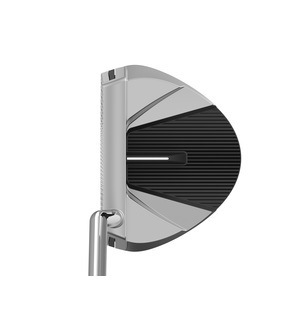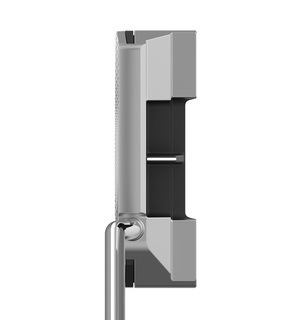 Cleveland TFI 2135 Satin Putters
view other products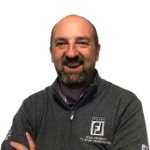 We loved the innovative sightlines on the original TFI putters and this new high-contrast finish only makes aiming them accurately easier than before.
As well as the new satin finish that helps the alignment line stand out, you'll also find faces that create slower ball speeds on centre strikes and faster ball speeds off-centre to produce uniform distance no matter where you strike your putts.
Key features and benefits:

Speed Optimised Milling pattern helps putts roll the same distance
Each head's milling pattern is customised to suit the MOI differences
Sightlines raised 21.35mm for accurate alignment no matter your posture
New 50% higher contrast sightlines make this process even easier
Enhanced feel due to Polymer TPU face insert that dampens vibrations
Milling three times deeper than previous models for soft feel and feedback
Two blades and four mallets in the range
Do too many of your putts start offline or come up short? Technology, as well as a good fitting that looks at your unique stroke, can help you this season, so get in touch if you'd like to try a few different models.