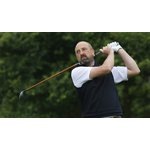 Ryan Crowley - Head PGA Professional
I have been a PGA professional for 22 years starting my training at Richmond Golf Club in Surrey. My first move to the Bristol area was to Henbury Golf Club where I completed my PGA training and became fully PGA Qualified. During my time at Henbury I played in West Region and PGA MasterCard Tour events. I was also lucky enough to represent England in the "Trophee Des Nations".
---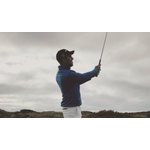 Luke Derrick - Assistant PGA Professional
Luke has been part of the team here at Clevedon for just over a year now, in this time his reputation as a coached has flourished.
---